Article number:
T0160D
Availability:

In stock

(3)
SWIX BRUSH FINE BLUE NYLON RECTANGLE T160D
After scraping, the pros will use many brushes to get their wax job perfect. Use the Rectangle Fine Blue Nylon brush as a polishing brush for all waxes, after the majority of the excess wax is removed with the steel brush and medium bronze brush. The Fine Blue Nylon brush is made with a fine and soft nylon to give a smooth, glossy finish. It only takes 5 to 10 strokes.
Superb polishing brush for all waxes
Fine soft nylon brush
5 to 10 strokes
0.12mm bristle diameter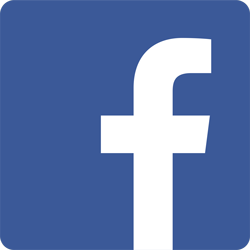 FOLLOW US ON FACEBOOK FOLLOW US ON INSTAGRAM
If you have any questions, feel free to contact us at the shop.
Foothills Ski Life
303-733-3416