Article number:
TS08L-12
Availability:

In stock

(1)
SWIX WAX PRO TOP SPEED 8 LIQUID RED -4°C/4°C 50ML TS8L
Swix Pro Top Speed (TS) liquid glide waxes are a world cup level, non-fluoro race day solution that is not only easy to apply but often outperforms ironed in glide waxes. Best applied when the temperature is above 10°C (50°F) and allowed to dry completely. Finish by polishing with a soft nylon brush. No ironing or scraping necessary. The clever bag on valve spray bottle keeps the propellent separate from the wax, which makes for a healthier waxing environment and a shorter cure time. The lower limit for performance is about down to minus 12°C (10°F). Below this point liquids are normally outperformed by traditional paraffin waxes. For distance races durability can be increased by use of a harder ironed in paraffin.
TS8 liquid is best in temperatures -4°C to +4°C (25°F to 39°F)

125ml spray bottle

Extremely versatile wax on both sides of the freezing point with exceptional feedback from racing

It performs in older snow below freezing, new falling snow above and everything between

Elite level performance and completely fluoro-free

Replaces Swix HF8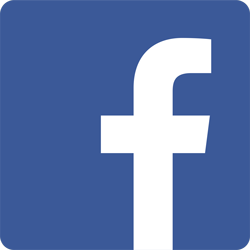 FOLLOW US ON FACEBOOK FOLLOW US ON INSTAGRAM
If you have any questions, feel free to contact us at the shop.
Foothills Ski Life
303-733-3416