Article number:
T0160O
Availability:

In stock

(2)
T160O BRUSH OVAL, FINE BLUE NYLON
Blue nylon brush. Ø 0.12 mm. A fine soft nylon brush for polishing all waxes. 5 to 10 strokes.
HIGHLIGHTS
Quick-drying hydrophobic fibers

Open knitting trip holds insulating air pockets

Short yarn fibers for a comfortable cotton-like feeling

Sweat-absorbing structure for training comfort

High elasticity in both soot repellents for an almost-naked feeling

Very elastic fabric that gives an almost naked feeling during use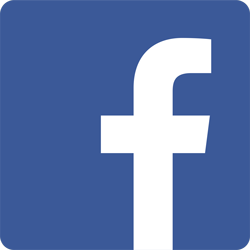 FOLLOW US ON FACEBOOK FOLLOW US ON INSTAGRAM
If you have any questions, feel free to contact us at the shop.
Foothills Ski Life
303-733-3416