Article number:
T0150
Availability:

In stock

(1)
Swix T150 Fiberlene Cleaning is the perfect product to reach your ski goals. Complete your order with other related Tools products and enjoy your life like never before. Some of our Maintenance products have a special promotion. Find them at snowinn! We provide a wide choice from Swix who is renowned in the highest quality materials, they never fail to deliver.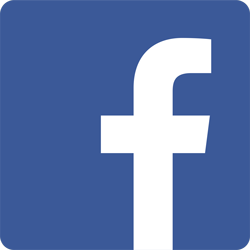 FOLLOW US ON FACEBOOK FOLLOW US ON INSTAGRAM
If you have any questions, feel free to contact us at the shop.
Foothills Ski Life
303-733-3416