Article number:
T0151
Availability:

In stock

(1)
Are you looking for materials from Swix and specially Swix T151 Fiberlene Cleaning? At snowinn, you can find a complete list of Maintenance products and ski accessories. Place all your orders through our online store snowinn. You have 75 ways of payment. Check the catalogue and get special ski promotions. And if you are not satisfied we will return your money.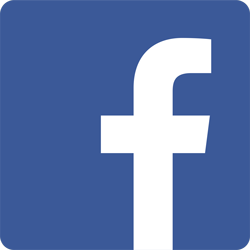 FOLLOW US ON FACEBOOK FOLLOW US ON INSTAGRAM
If you have any questions, feel free to contact us at the shop.
Foothills Ski Life
303-733-3416