Article number:
BP088-180
Availability:

In stock

(6)
For use in "normal" winter conditions 0°C to -10°C (32°F to 14°F).

Use as the first layer to provide a solid foundation for subsequent wax layers. 

Also an excellent choice for prepping new skis, and for summer storage wax.

Fluoro free.

180g.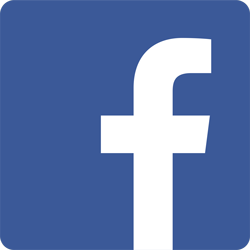 FOLLOW US ON FACEBOOK FOLLOW US ON INSTAGRAM
If you have any questions, feel free to contact us at the shop.
Foothills Ski Life
303-733-3416