Article number:
180360
Availability:

In stock

(2)
THE ELIMINATOR CUSHION TONGUE
The bootfitter's go-to solution for common fit and performance problems. Provides immediate relief and performance boost. Made from premium EVA with tapered edges for maximum comfort and easy fitting. Attaches in seconds to existing boot tongues with supplied Velcro disks. Auto-molds quickly during wear. Two sizes.
MODELS AND STYLES
Stops shin bite & instep pain
Relieves calf pressure
Snugs cuff fit and eliminates heel lift
Helps get skiers out of the "back seat"
Reduces muscle fatigue
Prevents "black toe"
ITEM #: 180360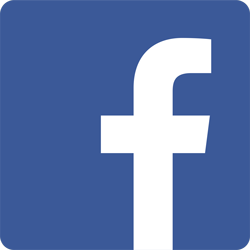 FOLLOW US ON FACEBOOK FOLLOW US ON INSTAGRAM
If you have any questions, feel free to contact us at the shop.
Foothills Ski Life
303-733-3416