Article number:
180014R
Availability:

In stock

(2)
Ski Trends Shin Relief
Ski Trends Shin Relief provides a cushion between the shin and boot to relieve or help prevent soreness and irritation. 1/4" thick adhesive backed soft cushioning foam. One pair. Can be cut to fit. Can be used for other areas of foot to prevent irritation.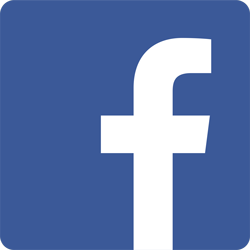 FOLLOW US ON FACEBOOK FOLLOW US ON INSTAGRAM
If you have any questions, feel free to contact us at the shop.
Foothills Ski Life
303-733-3416