Article number:
SB034D
Availability:

In stock

(4)
This Plexi Scraper from Swix is designed to remove excess wax from the base of your snowboard. It also works well with wider skis. This flexible wax scraper is 4mm thick and features a handy hole in the top for hanging with the rest of your ski tuning equipment.
 Part Number: SB034D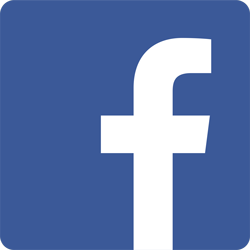 FOLLOW US ON FACEBOOK FOLLOW US ON INSTAGRAM
If you have any questions, feel free to contact us at the shop.
Foothills Ski Life
303-733-3416