Article number:
T0157O
Availability:

In stock

(1)
Swix HorseHair Brush Oval T0157O
World Cup techs use this larger combi brush at the race start site for second-run or in between sprints for application of a fresh race wax like Cera F Solid Turbo. This brush has natural cork on one side and fine blue nylon bristles on the other.
This is the first brush for use with all hydrocarbon based waxes as the horsehair bristles offer the right mix of rigidity and flex for cleaning out a wide range of wax hardness

Oval hand brushes allow for a hand over hand, flat palm brushing technique for optimal control and comfort

Adjustable hand strap and large surface area keeps your fingers away from sharp ski edges while making passes along ski base

Save time and energy using oval hand brushes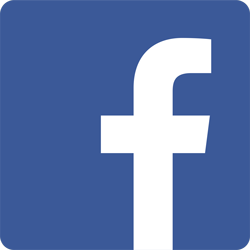 FOLLOW US ON FACEBOOK FOLLOW US ON INSTAGRAM
If you have any questions, feel free to contact us at the shop.
Foothills Ski Life
303-733-3416