Article number:
248549
Availability:

In stock

(2)
Strollers Green P43
For classic ski enthusiasts, the Vola strollers will meet everyone's expectations. The strollers are used when the snow is fresh. They are applied on the holding zone which is defined according to the camber of the ski, the weight of the skier and his technical level in skiing. Several layers of paddles can be applied successively on the holding zone in order to obtain the best compromise between grip and glide.
Green stroller. Holding wax for fresh and falling snow and very cold snow temperatures. Can be used as a base to improve the grip of other strollers.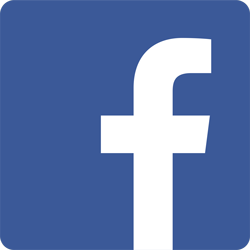 FOLLOW US ON FACEBOOK FOLLOW US ON INSTAGRAM
If you have any questions, feel free to contact us at the shop.
Foothills Ski Life
303-733-3416