Article number:
248552
Availability:

In stock

(1)
Klisters Violet K41
The Vola range of klisters covers all temperatures encountered on a cross-country ski run. Klisters are used in classic cross-country skiing when the snow has already gone through a melting and refreezing phase. The klisters are applied to the retention zone, which is defined according to the camber of the ski, the weight of the skier and his or her technical level. In order to optimize their operation, Vola klisters can be mixed when you are at the limit between two temperature ranges.
Klister Violet for transformed and wet snow. Snow temperatures from -6°C to -3°C.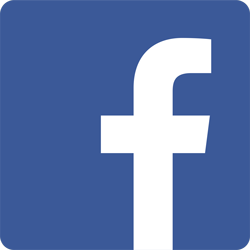 FOLLOW US ON FACEBOOK FOLLOW US ON INSTAGRAM
If you have any questions, feel free to contact us at the shop.
Foothills Ski Life
303-733-3416