Non chromed, anti-rust treated panzer file. 12"/30 cm. Extra coarse, 12 tpi. All back shops need this. Super durable. Used to get a smooth and even surface on the plastic sidewalls of alpine skis and snowboards. Perfect for removing excess base material after repair. For advanced to professional ski and snowboard tuners.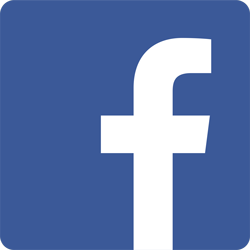 FOLLOW US ON FACEBOOK FOLLOW US ON INSTAGRAM
If you have any questions, feel free to contact us at the shop.
Foothills Ski Life
303-733-3416