Article number:
57-200-041
Availability:

In stock

(8)
WINTERSTEIGER VIIALA FILE HARD CHROME WC 8IN #1 COARSE
These quality files are hard chromed for longer life and better glide. They are 1st cut files with 15 teeth/cm, and are well suited for removing edge material quickly, it is best to use them on side edges only, they are generally too aggressive for base edges, unless you are dealing with skis that are "edge high". With a Rockwell hardness of 67 they easily cut through edge material. Ski edges have a hardness of around 48, a file from your local hardware store will likely have a hardness of around 50. We offer them in 8 and 10-inch lengths. If you want to keep it simple just get an 8-inch and you'll be covered.
1st cut (15t/cm)

8 or 10-inch

Hard Chromed

Sold each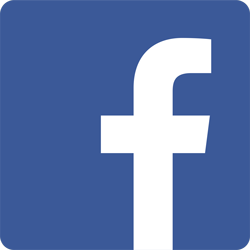 FOLLOW US ON FACEBOOK FOLLOW US ON INSTAGRAM
If you have any questions, feel free to contact us at the shop.
Foothills Ski Life
303-733-3416