Article number:
180362
Availability:

In stock

(5)
BOOT HORN
The Boot Horn makes putting on ski boots & snowboard boots easier. Protects hands while replacing liners after removing for drying overnight, washing or custom boot fittings. The Boot Horn also works great for putting on cowboy boots, hiking boots, mountaineering boots, fishing waders, water ski boots, running shoes, golf shoes, roller blades, ice skates, hockey skates, motorcycle boots, military boots and more. For boots use the whole boot horn. For shoes use one of the 2 feet at the bottom of the boot horn. If needed, you can customize and cut the boot horn down to desired size.
ITEM #: 180362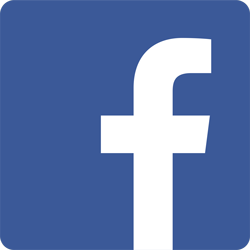 FOLLOW US ON FACEBOOK FOLLOW US ON INSTAGRAM
If you have any questions, feel free to contact us at the shop.
Foothills Ski Life
303-733-3416