Article number:
08134
Availability:

In stock

(2)
YAKTRAX SKI
DESCRIPTION:
Yaktrax® Ski offer confidence and comfort while walking in your ski boots both on and off the mountain. Yaktrax Ski have a unique patent pending "Rocker Sole" design that promotes a natural walking motion. Made of durable rubber, Yaktrax Ski protect your ski boots from excessive wear while walking on solid ground. Yaktrax Ski also improve traction on snow and ice with the unique, rounded design of the bottom tread that does not pack snow.
FEATURES:
PROTECTS SKI BOOT SOLE
PROMOTES NATURAL WALKING MOTION
EASILY FITS ON ALL ALPINE SKI BOOTS
CARRY BAG INCLUDED
SPECS:
WEIGHT
10-14 oz. per pair
COLOR
Black/Orange
MATERIAL
Rubber
X-SMALL - W 2.5-6 / M 1-4.5
SMALL - W 6.5-10 / M 5-8.5
MEDIUM - W 10.5-12.5 / M 9-11.5
LARGE - W 13-15 / M 12-13.5
X-LARGE - W 15.5+ / M 14+
BOOT SOLE LENGTH:
X-SMALL - 250-275mm
SMALL - 280-305mm
MEDIUM - 310-335mm
LARGE - 340-350mm
X-LARGE - 355+mm
ITEM #: 08134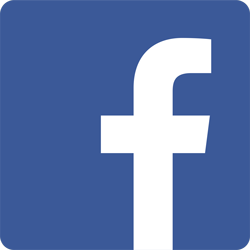 FOLLOW US ON FACEBOOK FOLLOW US ON INSTAGRAM
If you have any questions, feel free to contact us at the shop.
Foothills Ski Life
303-733-3416