| | |
| --- | --- |
| Article number: | V72900-PK/WH-53/54 |
| Availability: | Out of stock |
UVEX RACE+ FIS
The uvex race + is a ultra light weight racing ski helmet. His ergonomic shape is flow-optimized for high-speed downhill runs. With this high performance item you will never lose your pole position!
Lightweight and streamlined: the uvex race + racing ski helmet is your missing puzzle piece for high-speed downhill runs. The international Ski Alpine elite swears on this one-of-a-kind speed gadget. uvex athletes from Matthias Mayer to Dominik Paris love this outstanding ski helmet. 16% stronger - 15% lighter - more than just a statement.
The uvex race + ski helmet meets the new FIS requirements from 2013/14 and complies with the EN 1077 A standard. Equipped with the latest ski helmet technologies, a separately available chin guard optionally can be mounted to this special ski helmet.
ITEM #: V72900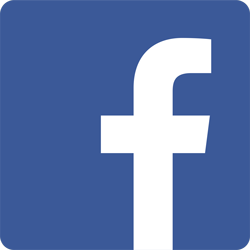 FOLLOW US ON FACEBOOK FOLLOW US ON INSTAGRAM
If you have any questions, feel free to contact us at the shop.
Foothills Ski Life
303-733-3416