Article number:
5502041
Availability:

In stock

(1)
TOKO HIGH PERFORMANCE LIQUID PARAFFIN
High performance spray on wax suited to meet the highest demands of racing. Best if applied over a hard paraffin such as LF Blue. Can be covered with JetStream or HelX or skied on as is. This is a high performance HF wax, not a pure fluorocarbon.
ITEM #: 5502041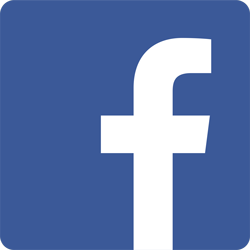 FOLLOW US ON FACEBOOK FOLLOW US ON INSTAGRAM
If you have any questions, feel free to contact us at the shop.
Foothills Ski Life
303-733-3416