Article number:
410339213-3PK-SM
Availability:

In stock

(2)
POC IRIS COMP LENS 3 PACK
The Comp series are developed specifically for racing. POC's double lens construction has superior polymer materials as well as anti-fog and anti-scratch treatments.
Important. Due to the changes in lens thickness, old frames and lenses are incompatible with the new frames and lenses for Iris, Retina and Retina Big. All new lenses have a + sign on the lens.
ITEM #: 410339213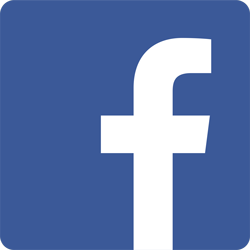 If you have any questions, feel free to contact us at the shop.
Foothills Ski Life
303-733-3416