Article number:
313009-WH/BK-193CM
Availability:

In stock

(1)
HEAD WC REBELS iGS RD SW RP WCR 14
BINDINGS NOT INCLUDED
The FIS approved World Cup Rebels i.GS RD is a tried and tested race winner, delivering explosive acceleration, supreme balance and faultless control on GS courses the world over. This ski boasts more Olympic medals than any other, which is no surprise considering it's refined race technology. Our aggressive construction provides the grip, snap and acceleration needed to beat the competition, while our reactive wood core is made stronger, lighter, more powerful and ultra responsive thanks to integrated Titanal, Graphene and intelligent technology.
ITEM #: 313009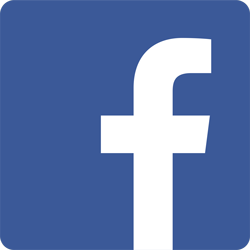 FOLLOW US ON FACEBOOK FOLLOW US ON INSTAGRAM
If you have any questions, feel free to contact us at the shop.
Foothills Ski Life
303-733-3416