Article number:
FF-9671-630-C/Z-M
Availability:

In stock

(7)
FARM TO FEE KID'S PARK CITY
Whether they're still at the pizza-French fries stage or already showing you up in the terrain park, your young skier will love the Park City ski sock's cozy midweight knit and targeted full-density cushioning zones that boost comfort in high-impact areas. Our toastiest kids' snow sock, the Park City uses the same 100% American merino-wool recipe you'll find in all our winter socks.
ITEM #: FF-9671-630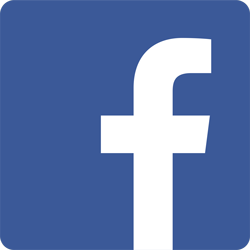 FOLLOW US ON FACEBOOK FOLLOW US ON INSTAGRAM
If you have any questions, feel free to contact us at the shop.
Foothills Ski Life
303-733-3416