Article number:
248618
Availability:

In stock

(5)
Mach Purple
AIR -12°C > -4°C / 10°F > 25°F
Racing ski wax made for low hygrometry. Relative Humidity is between 25 % and 70 %. Dedicated to fresh and falling snows, this new line is fluor free.
Dry and clean your ski base / Apply the ski wax with the waxing iron / Let it dry at least 2 hours / Scrape the ski wax completely with a plastic scraper / Brush with a nylon brush and finish with an horsehair brush.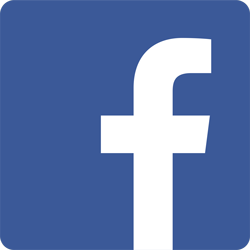 FOLLOW US ON FACEBOOK FOLLOW US ON INSTAGRAM
If you have any questions, feel free to contact us at the shop.
Foothills Ski Life
303-733-3416