Article number:
156-48
Availability:

In stock

(2)
KOMPERDELL PUNCH COVER PROTECTION WORLDCUP
Features:
The new design of punch covers with a chamfered top and side construction is ideal for sliding the hand for added balance.
Provides the best protection for thumbs against the gates and the ground when using this method.
Anatomical left and right shapes. Easy to mount with included hardware.
Color:
Green with Komperdell Logo
Specs:
Full Hand Guards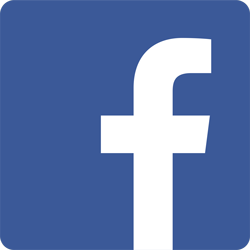 FOLLOW US ON FACEBOOK FOLLOW US ON INSTAGRAM
If you have any questions, feel free to contact us at the shop.
Foothills Ski Life
303-733-3416