Article number:
WORLDCUP-STEALTH-NA-24.5
Availability:

In stock

(1)
ZIPFIT WORLDCUP STEALTH SE
The World Cup is pre-packed with the lowest volume of OneMinuteFit self-molding cork composite. Specifically designed for normal volume feet in medium- and low-volume shells (1500-1800cc and 92-98mm), and for higher volume feet in ski boot shells sized 98mm or higher.
With Zipfit's Special Edition "STEALTH", the spoiler plastic is laminated with soft eva thermal foam and thin honeycombed rubber that bonds with the outer shell when the buckles are closed. Your Zipfits mold to the outer shell's spoiler cuff, minimizing vibration, optimizing sensitivity and greatly improving control.
ITEM #: WORLDCUP-STEALTH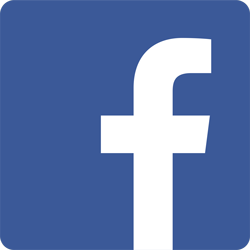 FOLLOW US ON FACEBOOK FOLLOW US ON INSTAGRAM
If you have any questions, feel free to contact us at the shop.
Foothills Ski Life
303-733-3416