Article number:
57-401-134
Availability:

In stock

(1)
SKI MAN FILE GUIDE RACING GUIDE 86°
Side edge file guide with ergonomic clamp included.
Designed to eject metal filings.
Fits any files, stones or diamonds.
For ski and snowboard.
Image is stock image from Ski Man, please verify by product title and description that you are getting the correct degree you are looking for.
ITEM #: 57-401-134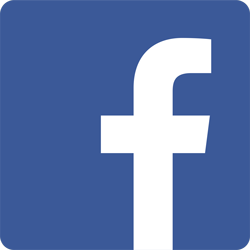 FOLLOW US ON FACEBOOK FOLLOW US ON INSTAGRAM
If you have any questions, feel free to contact us at the shop.
Foothills Ski Life
303-733-3416