Article number:
248509
Availability:

In stock

(3)
VOLA MX PURPLE 80G
AIR -12°C > -4°C / 10°F > 25°F
VOLA MX waxes are designed to provide all round performance in different kinds of snow.
These waxes allow prolonged training on abrasive snow while offering maximum protection for the ski base. Also widely used for the preparation of new skis.
Dry and clean your ski base / Apply the ski wax with the waxing iron / Let it dry at least 2 hours / Scrape the ski wax completely with a plastic scraper / Brush with a nylon brush and finish with an horsehair brush.
ITEM #: 248509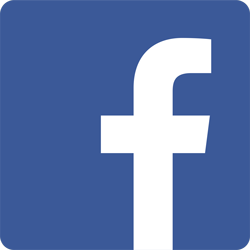 FOLLOW US ON FACEBOOK FOLLOW US ON INSTAGRAM
If you have any questions, feel free to contact us at the shop.
Foothills Ski Life
303-733-3416