Article number:
CH10XL-120
Availability:

In stock

(1)
SWIX WAX LIQUID CH10 -0C°/10C°
Temperature range from 0°C to 10°C (32°F to 50°F). Recommended iron temp.: 120°C (248°F). CH10X is made slightly harder than the old CH10. Test results show that a harder wax performs better in very wet saturated snow. The adjusted hardness makes CH10X more durable than before. A good wax for base prep and training. For racing we recommend to go with fluoro wax in this temperature area. The speed of the iron should be approx. 8-10 sec. on a skating or alpine ski. The wax can be re-heated after cooling to room temperature (10 min) for better durability. Important to have a good iron to get an efficient melting of the wax.
ITEM #: CH10XL-120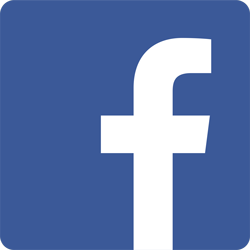 FOLLOW US ON FACEBOOK FOLLOW US ON INSTAGRAM
If you have any questions, feel free to contact us at the shop.
Foothills Ski Life
303-733-3416