Article number:
LF08X-6
Availability:

In stock

(1)
SWIX LF8 RED -4°C/4°C
Temperature range from -4°C to 4°C (25°F to 39°F). Recommended iron temp: 130°C (266°F). A continuation of the std. LF8, a great wax for both base-prep and training. It can also can be used as a race wax, preferably with Cera F powder on top. Easy to melt and very convenient to work with. The speed of the iron should be approx. 8-10 sec. on a skating or alpine ski. The wax can be re-heated after cooling to room temperature (10 min) for better durability. Important to have a good iron to get an efficient melting of the wax. When used as a base for Cera F, we recommend the FC08X powder.
ITEM #: LF08X-6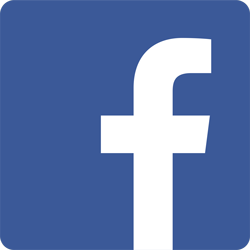 FOLLOW US ON FACEBOOK FOLLOW US ON INSTAGRAM
If you have any questions, feel free to contact us at the shop.
Foothills Ski Life
303-733-3416