Article number:
LF03X
Availability:

In stock

(2)
SWIX LF3 COLD POWDER
MSRP: $42.00
-10ºC to -32ºC (14ºF to -25ºF). A very hard powder wax having a high content of fluorocarbon material. Used when the snow is very fine-grained and very cold. Easy to iron and scrape. Also helps to reduce base abrasion on cold, aggressive snow. Recommended iron temperature setting of 150-155ºC.
ITEM #: LF03X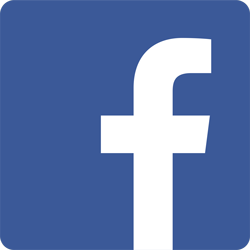 FOLLOW US ON FACEBOOK FOLLOW US ON INSTAGRAM
If you have any questions, feel free to contact us at the shop.
Foothills Ski Life
303-733-3416