Article number:
N16-150
Availability:

In stock

(1)
SWIX SKIN CLEANER
Swix Skin Cleaner is developed to clean integrated skins in a gentle way, without affecting the skin glue. Over time skins pick up wax leftovers, dirt and pollution from the snow, which will make the skin both slower and less effective. By using the Swix Skin Cleaner you will help restore the properties of the skin and increase its efficiency. To be used after skiing: Spray cleaner on paper and clean the skin in a tip-to-tail direction.
ITEM #: N16-150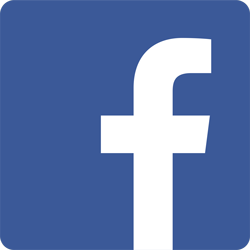 FOLLOW US ON FACEBOOK FOLLOW US ON INSTAGRAM
If you have any questions, feel free to contact us at the shop.
Foothills Ski Life
303-733-3416