Article number:
T104RSC
Availability:

In stock

(1)
Features:
New series of Swiss light-chromed files are available in three versions.
Use for base and side edge tuning for routine maintenance and excellent performance
Increased Tpi to smooth out all striations left by Medium toothed file.
Specs:
Light-Chromed steel file: Swiss Made
4 inch (120 mm) x 7/8 inch (22 mm): Fine Tooth (16 Tpcm)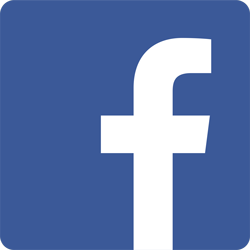 FOLLOW US ON FACEBOOK FOLLOW US ON INSTAGRAM
If you have any questions, feel free to contact us at the shop.
Foothills Ski Life
303-733-3416