Article number:
I84-70C
Availability:

In stock

(1)
SWIX CLEANER FLUORO GLIDEWAX
Cleaner for Fluor Glide Wax / Conditioner for Racing Skis! • Involves no hard mechanical treatment of the base. • No wearing of the stone grind pattern in the ski base. • Makes the ski faster! Cleaner for fluoro glide wax and CH wax. Improves glide and conditions the base. For glide sections only on all racing skis and snowboards. 70 ml/2,5 fl. oz. Untreated Base: The wax stays on top. Base treated with I84: Better wax absorption! PROCEDURE: • Apply cleaner (I84) with Fiberlene. • Brush with white nylon brush while wet. • Wipe clean with Fiberlene. • Let dry for ~5-30 minutes. • Brush with hand steel brush (or Roto steel brush). • Wax with Base Prep wax.
ITEM #: I84-70C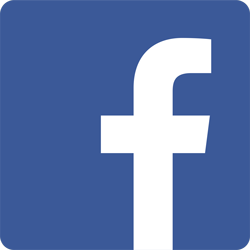 FOLLOW US ON FACEBOOK FOLLOW US ON INSTAGRAM
If you have any questions, feel free to contact us at the shop.
Foothills Ski Life
303-733-3416