Article number:
LESMAJD23
Availability:

In stock

(1)
SHRED SMARTEFY DOUBLE LENS
Ultra-high-optical-precision molded, spherical double lens with tapered thickness to optimize vision at all angles and enhance impact protection. Different lens tints and mirror colors are available to provide the best performance in different weather and light conditions, all with 100% UVA-UVB-UVC protection. Its Super Anti-Fog treatment provides extremely long-lasting clarity.
ITEM #: LESMAJD23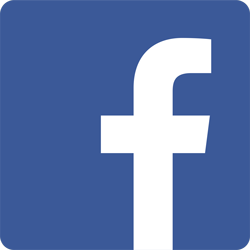 FOLLOW US ON FACEBOOK FOLLOW US ON INSTAGRAM
If you have any questions, feel free to contact us at the shop.
Foothills Ski Life
303-733-3416