Article number:
HETTLJ16-WHT-S(53-55)
Availability:

In stock

(1)
SHRED TOTALITY
MSRP: $130.00
Are you searching for a lightweight ski and snowboard helmet that address rotational energy absorption while also providing an unrivaled fit and style? Then look no further than the SHRED. Totality. Thanks to its ROTATIONAL ENERGY SYSTEM™ (RES)—which is the lightest and thinnest solution for addressing rotational forces—and a ventilation system that maximizes vision and comfort by using 12 vents to pull warm air from your goggles and helmet, the Totality provides the performance, safety, confidence, and style you need to feel like a pro and have fun.
Inside the box | 1 SHRED. Totality helmet | 1 SHRED. soft helmet bag | SHRED. sticker kit
ITEM #: HETTLJ16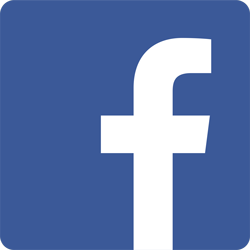 FOLLOW US ON FACEBOOK FOLLOW US ON INSTAGRAM
If you have any questions, feel free to contact us at the shop.
Foothills Ski Life
303-733-3416