Article number:
910104-BK/PT-23.5
Availability:

In stock

(2)

ROXA 2020 SKI BOOT R3W 105 TI I.R.
BIOFIT LAST
Anatomic 99 mm last with pre-formed relief in the most common fit "issue" areas provides an outstanding fit for all day comfort.
NEXT GEN CABRIO
Use of advanced CAD Design technology, 3D Printed prototyping, and cutting edge ultralight polymers achieves minimal form with outstanding strength-to-weight ratio.
POWER STRAP BUCKLE
Powerful, light weight and infinitely adjustable. Can be easily opened and closed through ski pant legs. When opened, in conjunction with the hike mechanism, it enables over 45° of stride range.
HEEL LOCK BUCKLE
Independently functioning 45° degree instep buckle securely holds the heel in all phases of skiing and hiking.
SKI-HIKE CUFF LOCK
The ski-hike cuff lock allows for easy striding when open and uncompromising performance when locked.
GRIP WALK
High-profiled slip-resistant sole. Increases walking comfort and improves natural roll thanks to curved rubber sole.
WOMEN'S SPECIFIC SPOILER
This configuration allows for 3 diffrent forward lean positions.
ITEM #: 910104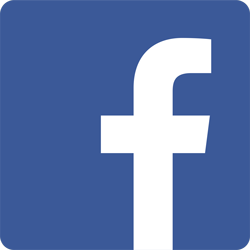 FOLLOW US ON FACEBOOK FOLLOW US ON INSTAGRAM
If you have any questions, feel free to contact us at the shop.
Foothills Ski Life
303-733-3416