Article number:
RAGAE24-175
Availability:

In stock

(1)
ROSSIGNOL SKIS HERO ATHLETE GS 24 175 + LOOK SPX 12 (USED)
MSRP: 1,175.00
Freshly tuned, wax has been left on.
Ski and binding are in good condition.
RADIUS: 24M
102/65/85
BINDING
180° Multi-Directional Protection
The binding toepiece offers upward release independent of the heel for the most effective protection in the event of a fall
Reliable Retention, Reduced Pre-Release
Longer elastic travel and faster re-centering ensures superior shock absorption to reduce unwanted binding release
Natural Ski Flex
Short mounting zone promotes less swing weight, improved response, and natural ski flex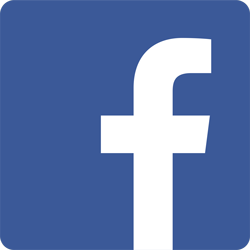 FOLLOW US ON FACEBOOK FOLLOW US ON INSTAGRAM
If you have any questions, feel free to contact us at the shop.
Foothills Ski Life
303-733-3416