Article number:
413159008
Availability:

In stock

(2)
POC FOVEA SPARE LENS
Item Number: 41315
Color: TRANSPARENT
VLT: 85%
POC´s Carl Zeiss lenses are made of polycarbonate (PC) and have superior perfomance. All combinations of tints and mirrors have been carefully selected to minimize internal glare and to utilize the full effect of the base tint benefits.
LENS OVERVIEW:
Black (No Mirror) VLT 6% Category S4
Persimmon Green Mirror VLT 9% Category S3
Bronze Yellow Mirror VLT 11% Category S3
Bronze Silver Mirror VLT 12% Category S3
Persimmon Blue Mirror VLT 25 % Category S2
Pink Bronze Mirror VLT 28% Category S2
Grey Purple Mirror VLT 33% Category S2
Persimmon Red Mirror VLT 35% Category S2
Sonar Orange (No Mirror) VLT 45% Category S1
Yellow (No Mirror) VLT 63% Category S1
+ LENS
Ripel – All Zeiss lenses will have Oleophobic and Hydrophobic treatment which ensures water, dirt, oil and dust cannot stick to the surface of the lens
Wider tint range – easier to find your personal favorite lens tint based on your choice for eye comfort and aesthetics
Low light filter - Higher VLT on the POC specific Sonar lens provides better performance in low light conditions
Thicker lens - 1,8 mm lens throughout the range for enhanced durability and a more robust lens attachment, especially for all Iris, Retina and Retina Big
ITEM #: 413159008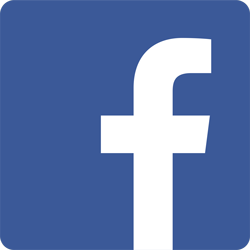 FOLLOW US ON FACEBOOK FOLLOW US ON INSTAGRAM
If you have any questions, feel free to contact us at the shop.
Foothills Ski Life
303-733-3416