Article number:
711406
Availability:

In stock

(2)
OAKLEY O FRAME 2.0 PRO XS
MSRP: $50.00
The O Frame 2.0 PRO XM extends the style and performance to a mid-sized fit, but there is nothing medium about it. Now equipped with injection-molded High-Impact lens protection and corrected optics, raising the bar on Oakley's entry-priced goggle performance. The streamlined frame geometry expands peripheral view in every direction and provides seamless integration with most helmets.
ITEM #: 711406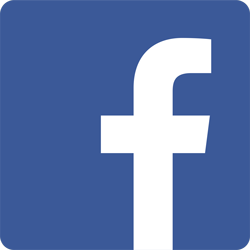 FOLLOW US ON FACEBOOK FOLLOW US ON INSTAGRAM
If you have any questions, feel free to contact us at the shop.
Foothills Ski Life
303-733-3416