Article number:
709521
Availability:

In stock

(1)
OAKLEY LINE MINER YOUTH
MSRP: $100.00
The original Line Miner goggle was created with the purpose of providing the ultimate in peripheral vision, with a cylindrical-style design. We were able to pull the goggle in closer to your face than ever before, allowing for incredible downward and side-to-side periphery. With a youth-sized fit, Line Miner Youth is optimized for a wide variety of faces and is engineered to fit perfectly with most helmets.
ITEM #: 709521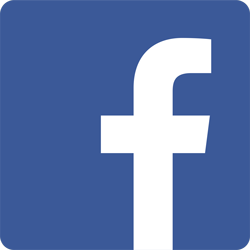 FOLLOW US ON FACEBOOK FOLLOW US ON INSTAGRAM
If you have any questions, feel free to contact us at the shop.
Foothills Ski Life
303-733-3416