Article number:
704794
Availability:

In stock

(1)
OAKLEY CANOPY
MSPR: $150.00
Canopy allows you to oversize your field of view, without compromising fit. The expanded periphery helps all consumers see more regardless of riding style, from racing to cruising groomers. The large-sized fit has been engineered to work flawlessly with most helmet types and sizes.
ITEM #: 704794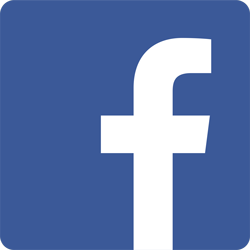 FOLLOW US ON FACEBOOK FOLLOW US ON INSTAGRAM
If you have any questions, feel free to contact us at the shop.
Foothills Ski Life
303-733-3416