| | |
| --- | --- |
| Article number: | 3008UG-YLW-6.5/XS |
| Availability: | Out of stock |
LEVEL WORLD CUP CF GLOVE
The Level Worldcup comes with a 3-year warranty. On the palm and fingers, premium goat leather feels plush and soft while giving the gloves waterproof and protective characteristics. Suprafabric is used on the top half of the glove, thumbs and side of the hand. Superfabric offers an ultra-durable, abrasion-resistant and breathable feeling. On the inside, Thinsulate insulation and a wool lining keep hands warm during training sessions. Across the knuckles, gate protection shelters you against jarring impacts with gates. Below the thumb, silicone is inlaid into the glove to prevent unwanted pole drops midrace. A velcro cuff lays snugly against the wrist, underneath the jacket.
FIT
Natural
MATERIAL
Water Proof Goat Leather, Water Proof Goat Leather Palm
INSULATION
Thinsulate™, Wool Lining
FEATURES
Sublimation on Back, Special Cordura Back Cover, Dyneema Stitching, Custom FIT, 5 Fingers Lining Inside
HIGHLIGHTS
Special Gate Protection on Back

ITEM #: 300UG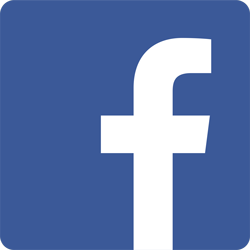 FOLLOW US ON FACEBOOK FOLLOW US ON INSTAGRAM
If you have any questions, feel free to contact us at the shop.
Foothills Ski Life
303-733-3416