Article number:
6406505-PINK-090CM
Availability:

In stock

(1)
WC LITE SL JUNIOR PINK
Blast past every gate with the indestructible 16 mm shafts made of high-strength aluminium. The Airfoil design ensures optimum aerodynamics while the Trigger S GS grips help you find the perfect position at any time.
TRIGGER S SERIES
Trigger S grip in a compact design for small hands.
ALUMINIUM HTS
Super stable, extremely robust and very durable.
RACING BASKET
Ideal for racing conditions. Tool-less basket replacement.
CARBIDE TIP
For precise pole planting and uncompromising grip on any surface.
TRIGGER S SERIES
The perfect combination. The Trigger S poles and Trigger S gloves together provide for outstanding skiing enjoyment and superior comfort.
ITEM #: 6406505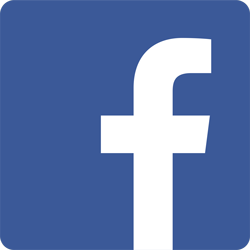 FOLLOW US ON FACEBOOK FOLLOW US ON INSTAGRAM
If you have any questions, feel free to contact us at the shop.
Foothills Ski Life
303-733-3416