Article number:
6366773-RD/YW-135CM
Availability:

In stock

(1)
LEKI WC SUPER-G/DOWNHILL
The 'Super G / Downhill' is right at home on the race course. The intelligent concept of a professional racing pole really pays off here. Light aluminum pole, fast Speed grip and a Super G / Downhill curve make this model the perfect racer. The Super G / Downhill endures even the toughest racing competitions with no trouble at all. Athleticism, dynamism and an absolutely sensational feeling are guaranteed for the 'Super G /Downhill' racer.
TRIGGER S SERIES
Slim Downhill Speed __grip with four finger grooves for optimised aerodynamics.
TRIGGER S VARIO STRAP
Perfectly cut and individually adjustable for maximum comfort in the snow.
ALUMINIUM HTS
Super stable, extremely robust and very durable.
GS-DOWNHILL BASKET
Makes you even faster! The race basket from the World Cup circuit provides optimal aerodynamics in all racing categories.
CARBIDE TIP
For precise pole planting and uncompromising grip on any surface.
TRIGGER S SERIES
The perfect combination. The Trigger S poles and Trigger S gloves together provide for outstanding skiing enjoyment and superior comfort.
ITEM #: 6366773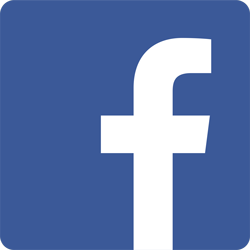 FOLLOW US ON FACEBOOK FOLLOW US ON INSTAGRAM
If you have any questions, feel free to contact us at the shop.
Foothills Ski Life
303-733-3416