Article number:
LBG5310-MAG-19.5
Availability:

In stock

(1)
LANGE STARLET 60 JUNIOR LAST
The boot for junior racers and all-mountain skiers, the STARLETT 60 offers the perfect blend of comfort and performance for girls ages 10 and under.
The junior mono-injection shell, Control Fit liner, and four-buckle design address the traditional hard-to-fit areas, alleviating common pressure points to offer increased comfort, warmth, and support.
SIZE 19.5 - 26.5
LAST WIDTH JUNIOR
FLEX INDEX 60
LINER: CONTROL TEAM, COMFORT FIT
POWER STRAP: 30mm
SHELL MATERIAL: POLYOLEFIN
CUFF MATERIAL: POLYOLEFIN
SOLES: POLYURETHANE REPLACEABLE
STANCE: 4° RAMP, 12° FORWARD LEAN
ITEM #: LBG5310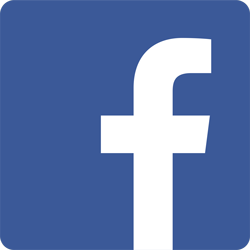 FOLLOW US ON FACEBOOK FOLLOW US ON INSTAGRAM
If you have any questions, feel free to contact us at the shop.
Foothills Ski Life
303-733-3416