Article number:
MP1GBR
Availability:

In stock

(2)
KULKEA MICROPACK
MSRP: $99.95
MICRO PACK™ – Super low profile, lift-friendly, lightweight backpack for skiing, hiking, biking, snowshoeing and action sports. Premium quality and built to last. Bonus: pack buckles into all Trekker line products for easy transport.
Patent pending. See Micro Pack Reviews.
Colors Neon Green, Black and Red; Grey, Black and Cardinal Red; Smoke Blue and Black.
Fabrics Super durable, water resistant nylons & polyesters.
Dimensions 17.5"H x 8.75"W x 3"D
ITEM #: MP1GBR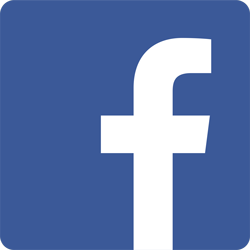 FOLLOW US ON FACEBOOK FOLLOW US ON INSTAGRAM
If you have any questions, feel free to contact us at the shop.
Foothills Ski Life
303-733-3416