Article number:
2214201-48-GRN-85CM
Availability:

In stock

(1)
KOMPERDELL NATIONALTEAM JUNIOR 16MM
ALUMINUM 7075-T6: LIGHT-WEIGHT, BUT AS STRONG AS STEEL
For our Aluminum racing-poles we use the toughest Aluminum alloy: ingredients of zinc and magnesium together with a complex alloying technique result in extreme strength - the same as many Steel grades.
Sizes: 80 - 110 cm
features:
★ Structure grip PE
★ Race strap Junior
★ Aluminum 5083
★ Ø 16 mm
★ Mini race basket
★ Steel tip
1 year on material and service!
Repairs are done within 1 week at Works Mondsee / Austria.
ITEM #: 2214201-48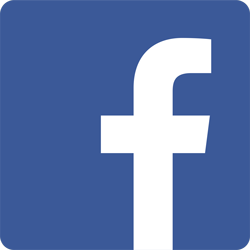 FOLLOW US ON FACEBOOK FOLLOW US ON INSTAGRAM
If you have any questions, feel free to contact us at the shop.
Foothills Ski Life
303-733-3416