Article number:
318089-195
Availability:

In stock

(1)
HEAD 2020 SKIS SUPER-G RP WCR 14 195CM
BINDINGS NOT INCLUDED
Super G demands speed, power and aggressive agility from athletes and their equipment which is why Head created the WCR i.SG RD. This super fast race ski is endowed with the snap and acceleration of positive camber and enhanced reactivity and the balance of a Worldcup wood core with super light and strong Titanal and the miracle material Graphene. Add to this the fastest base ever and you have a hard carving samurai sword of a ski that is built to slice and dice seconds on your way to victory.
ITEM #: 318089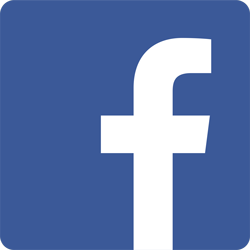 FOLLOW US ON FACEBOOK FOLLOW US ON INSTAGRAM
If you have any questions, feel free to contact us at the shop.
Foothills Ski Life
303-733-3416