Article number:
609507-WHT-23.5
Availability:

In stock

(1)
HEAD RAPTOR 80 RS
The RAPTOR 80 RS is a FIS approved race ready boot for expert junior skiers. It features a responsive race tuned and balanced stiff shell with precision wrap micro-adjustment articulated buckles and enhanced rebound power strap. Inside is a heat mouldable pro liner for the hold and reactivity to win races and the ultimate comfort for prolonged fast skiing.
ITEM #: 609507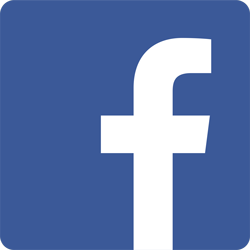 FOLLOW US ON FACEBOOK FOLLOW US ON INSTAGRAM
If you have any questions, feel free to contact us at the shop.
Foothills Ski Life
303-733-3416