Article number:
607261-WHT-18.5
Availability:

In stock

(2)
HEAD RAPTOR 40
Comfortable yet performance driven the accessible flex Raptor 40 is a warm, friendly, easy to use boot for progression. This mini speed demon is the perfect balance of accessibility and performance technology. Our Self-shaping footbed and Junior Team liner deliver warmth, comfort and a snug fit, while a responsive shell with foot hugging, reliable buckles provide precise fit for great ski control and quick response.
STYLE: advanced skiing technique
Liner: Junior team liner, Self-shaping footbed
Buckles: 3 low profile plastic buckles
Features: Adult norm (size 220 up)
ITEM #: 607261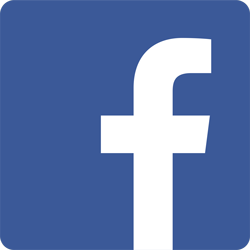 FOLLOW US ON FACEBOOK FOLLOW US ON INSTAGRAM
If you have any questions, feel free to contact us at the shop.
Foothills Ski Life
303-733-3416