Article number:
609125-AN/BL-23.5
Availability:

In stock

(1)
HEAD NEXO LYT 110 RS W
Are you looking for maximum precision? Do you have slim feet or ankles? The NEXO LYT 110 W supports all your mountain adventures with unprecedented comfort and performance. For perfect fit, you rely on Liquid Fit. It is the fastest and most effective customization of your ski boots to the shape of your feet. In addition, the boots have several useful features. Duo Flex enables a progressive and reactive flex with precise ski control through all phases of your turns. The flex adjustment gives you a stiffer and softer flex. The Auto adapt tech permits the woman's calf to widen freely backwards and find a comfortable accommodation in the space obtained through the movement of the rear spoiler. For easy handling, you can rely on 4 micro-adjustable Superleggera buckles and 1 supermacro ratchet.
ITEM #: 609125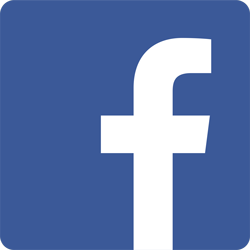 FOLLOW US ON FACEBOOK FOLLOW US ON INSTAGRAM
If you have any questions, feel free to contact us at the shop.
Foothills Ski Life
303-733-3416